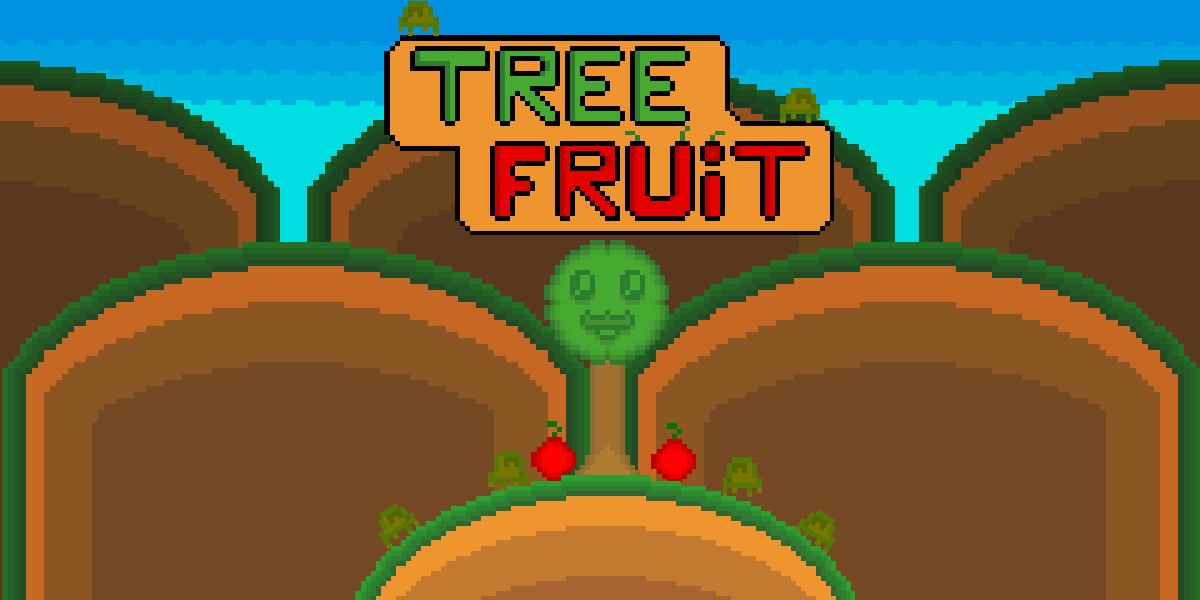 TreeFruit
A downloadable TreeFruit for Android
You are a tree that must defend against some insects that try to harm you, you can defend yourself by thro apples wing by touching the screen on one side and the other, survive as much as you can, I wish you luck.
Install instructions
English:
1_Download the apk file. 2_Open the apk file and activate within the functions of the cell phone allowing applications of unknown origin to install the game, otherwise it will not be installed. 3_ Once installed you can play.
Español:
1_Descargar el archivo apk. 2_Abrir el archivo apk y activar dentro de las funciones del celular el permitir aplicaciones de origen desconocido para asi poder instalar el juego, de lo contrario no se instalara. 3_Una vez instalado ya podra jugar.